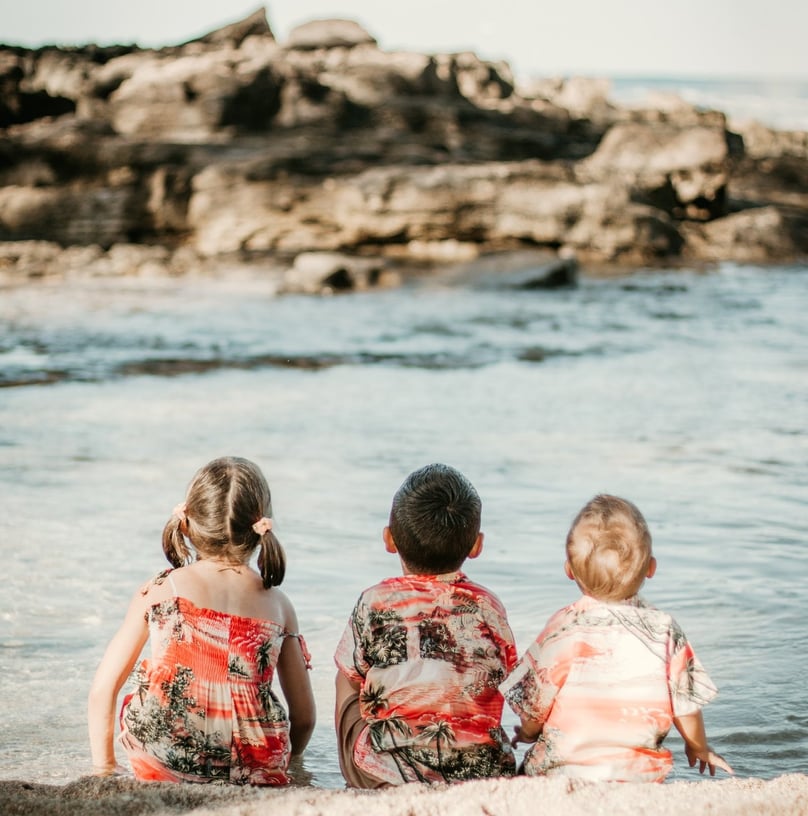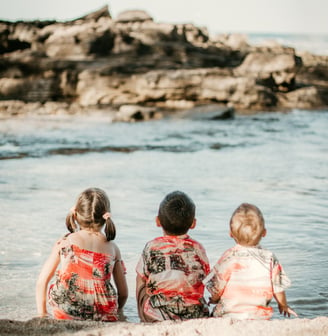 Take Control of your Capital and Secede from Commercial Banking and The Asset Management Complex
Helping you toward financial self-reliance utilizing the principles of Nelson Nash's Infinite Banking Concept is our passion.
Create a 100-Year Plan with Provision for Today.
Take control of the banking function within your life. Concentrate the fruits of your God given time, talents, and abilities away from the fractional reserve banking system.
Enjoy steady, predictable, contractually guaranteed growth, year in and year out regardless of what turbulence may surround you.
Pass on your wealth to your loved ones directly, tax-free. Create an abundance to build upon the legacy you have started for generations to come.
You do not need to sacrifice the future at the expense of the present. All assets are not equal; some limit your opportunities, some will enhance them.
We are Ready to Help Build Your Legacy.